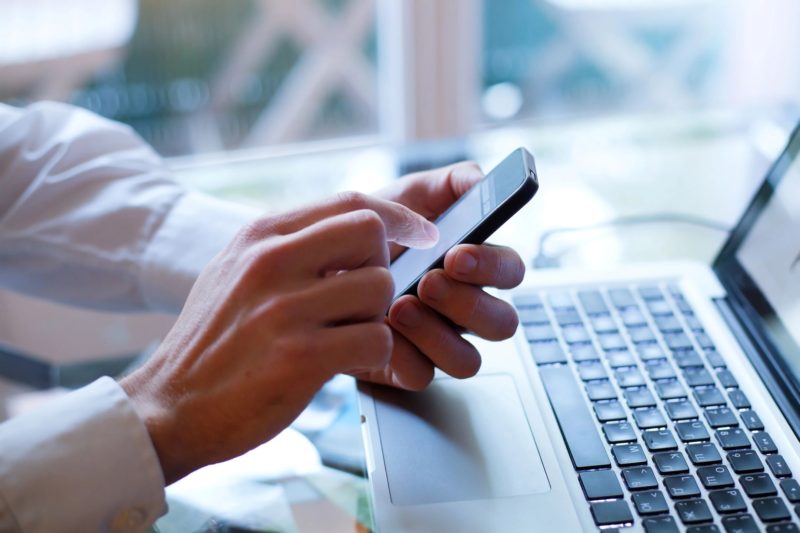 Internet Marketing
Social Media Management
Search Engine Optimization
Website Development
Copywriting
Logo Design
Print Design
SEO
Mobile Web
Website Design
Let us take the confusion out of developing a website that fits your unique needs. We specialize in small to large business website design and can get your website up and running quickly and on budget. People make a decision about your business' quality within the first two seconds of landing on your website. If it doesn't look professional, they quickly move on.
Mobile friendly websites display correctly on hand-held devices such as smartphones, iPhones, iPads, and tablets. A mobile website is a separate version of your desktop website and it is designed to be used exclusively on smartphone devices.
Responsive Web Design makes your web page look good on all devices (desktops, tablets, and phones) using CSS and HTML to resize, hide, shrink, enlarge, or move the content.
Search Engine Optimization
Local SEO campaigns can help a geographically based business rule the search engines.
Quality SEO copywriting involves more than describing products, services, and how a business got started, it conveys how the business products or services will help visitors have a better quality of life if they choose your company to do business with. To start off a good search engine optimization campaign we create keyword rich content with the express purpose of building your brand, driving engagement on your website and social media accounts, and to improve your rankings in search engines.
Fresh Content Creation
What makes a website successful? High quality, fresh, unique content that will entice your readers to stick around or come back again. Without quality content, the search engines will never find your site or business. Fresh content in any form is a highly valuable aspect of a web marketing campaign. The more pages you have, the more of them can be searched for and the more often your site is listed. Your content will ensure Google and other search engines continuously index and place your site in their listings.
The more fresh content you produce, the more of a resource of information and a solution to your customers needs your website becomes. It is critical to remember that the words on a website must  not only seduce Google, they have to be engaging, impressive and clever enough to get a visitor to sign up for a newsletter, call to set up an appointment or purchase products.
We can recreate the content on your existing website or add building a responsive website with a new image for your business that will function more effectively.